As Smash Ambassadors, we love that we get to share with you all of their reusable products! We have spoken about Smash before, but we would like to take this opportunity to introduce you to the Nude Food Movers range.
The Nude Food Movers range by Smash is designed to make it easier to reduce packing, reduce waste, keep food fresh and promote a healthier lifestyle.
Healthy eating, healthy planet is the core message of Nude Food Movers and we love how dedicated they are to the philosophy of Reduce, Reuse, Recycle! It not only saves you money but also the planet!
We use Nude Food Movers every day for the kids lunches – our favourites are the snack boxes and stackable snack tubes (they are perfect for dip, carrot sticks and crackers!)
The range also consists of lunch boxes, fruit movers, drink bottles and insulated covers in a wide range of sizes and styles.All products are BPA free making them the perfect choice for families!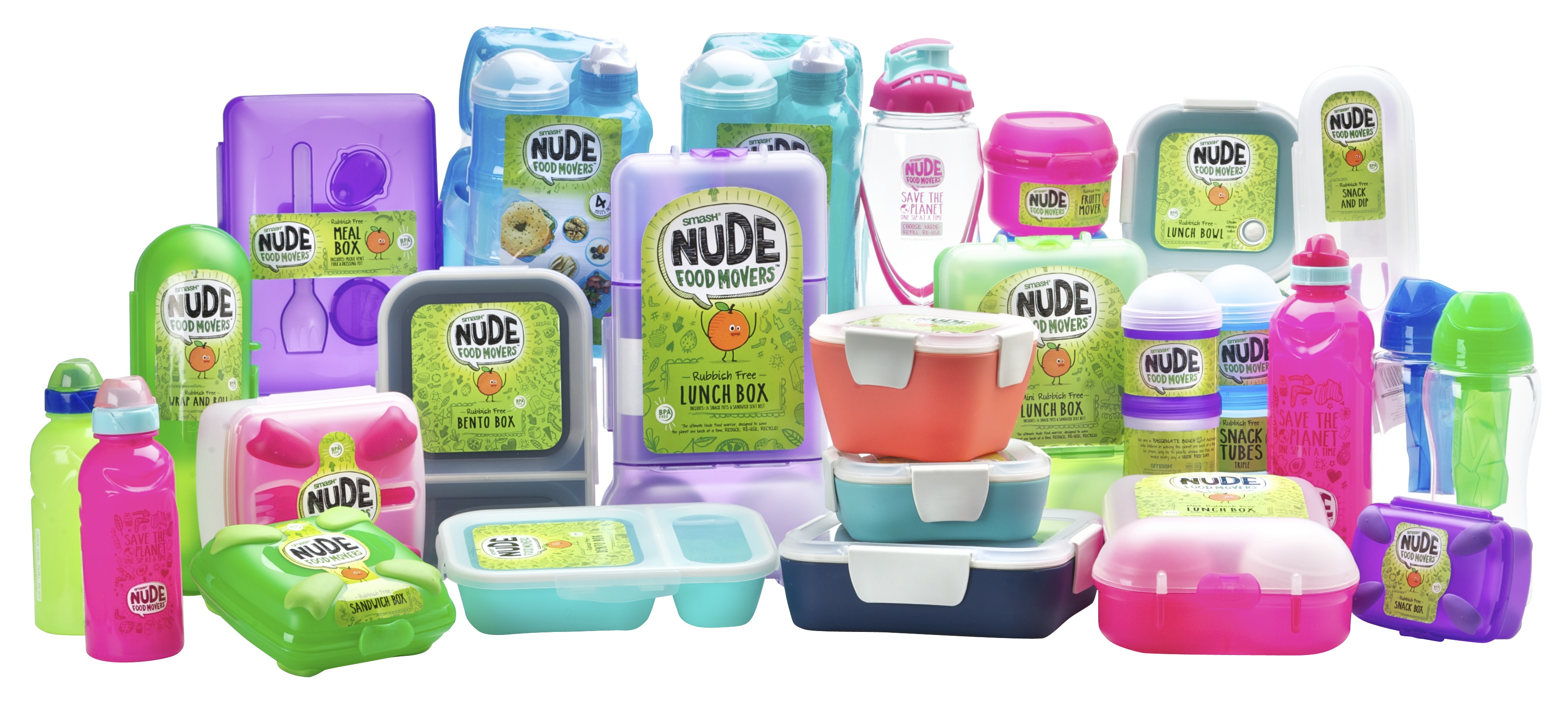 You can find Nude Food Movers at major retailers like Target, Big W Office works, KMart and there is 25% Nude Food Movers at Coles this week!
MORE INFORMATION
www.nudefoodmovers.com.au